Welcome to our church.  More than anything else we hope to help you draw closer to God.  Our church exists to point people to God's Word, connect them with other followers of Jesus, and provide a space where God can speak into your life.  Explore our site and feel free to send a message.  We're always happy to answer your questions.
Our service is on Sunday at 10 am with online streaming on YouTube.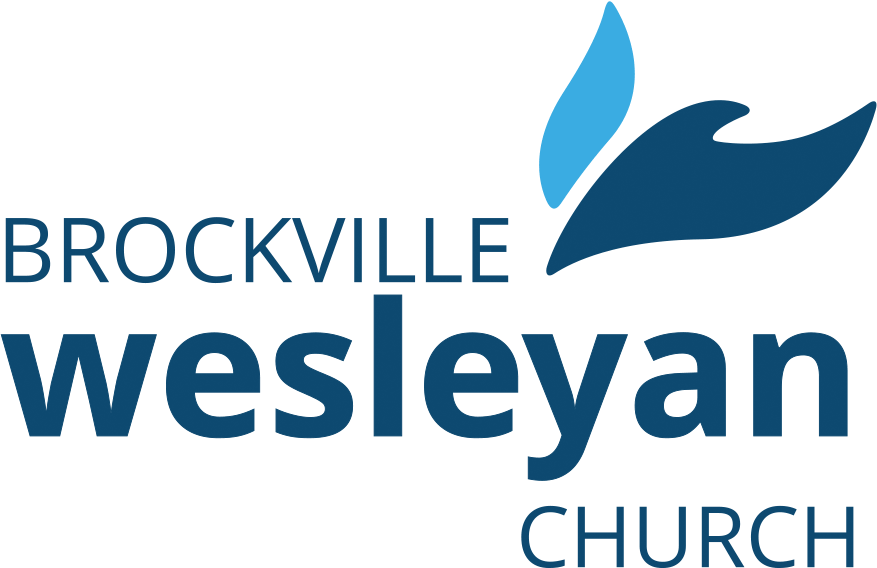 We Pray
Because we Believe in God's Power
We Share
What Jesus is doing in us
We aspire to these Values. Values that Jesus lived.
What do "Wesleyans" Believe?
You can find out more about our denominational beliefs clicking this box!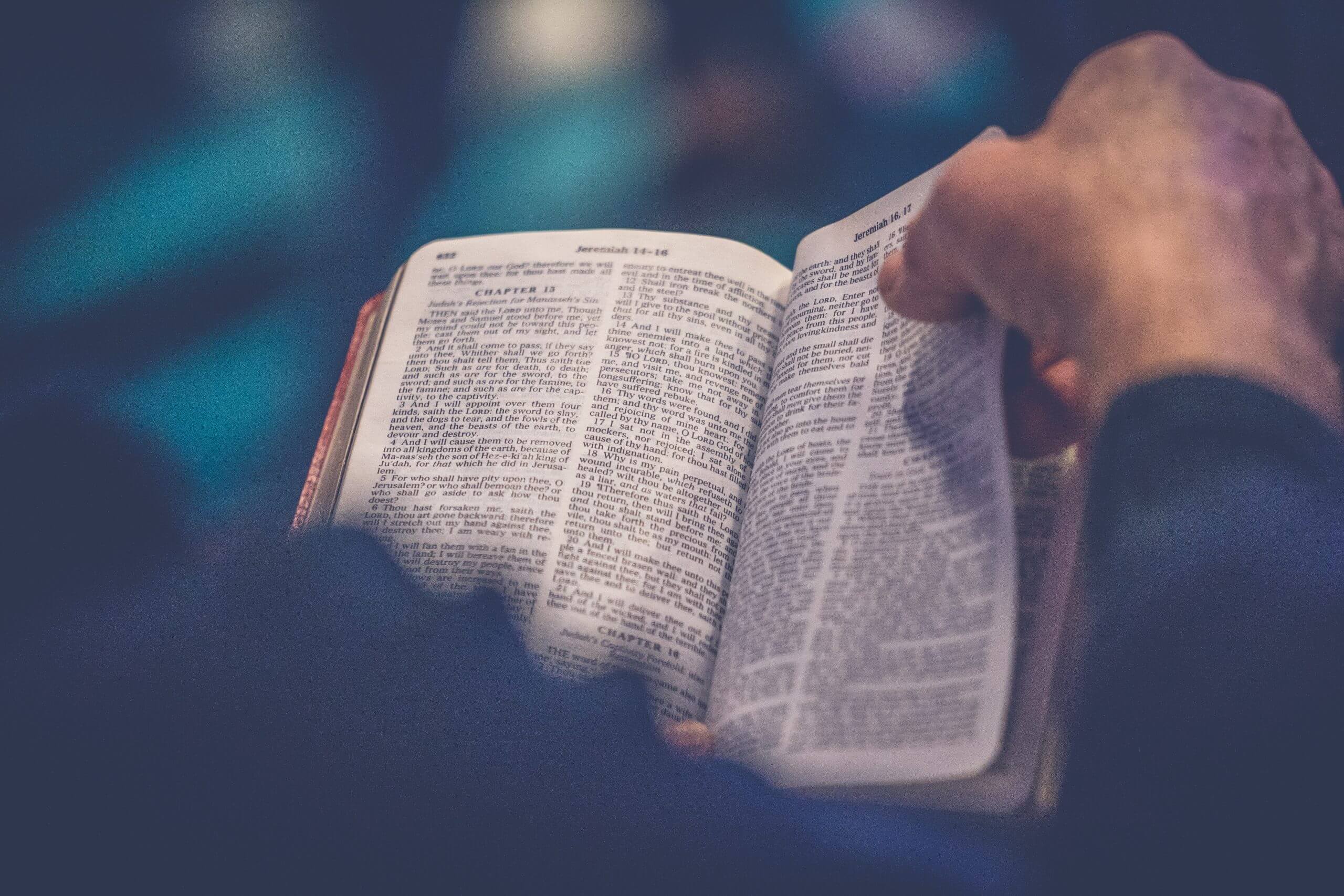 Rev. Kirk Perry, Lead Pastor
I have had the privilege of serving the church in many different capacities for more than 25 years. We arrived in Brockville in 2013 and love our city and its people. My family includes my wife Joanna, two boys, two cats and a dog. My passion is preaching and teaching God's truth in a way that everyone can understand. I'm also a huge sports fan. Go Bears. Go Hurricanes.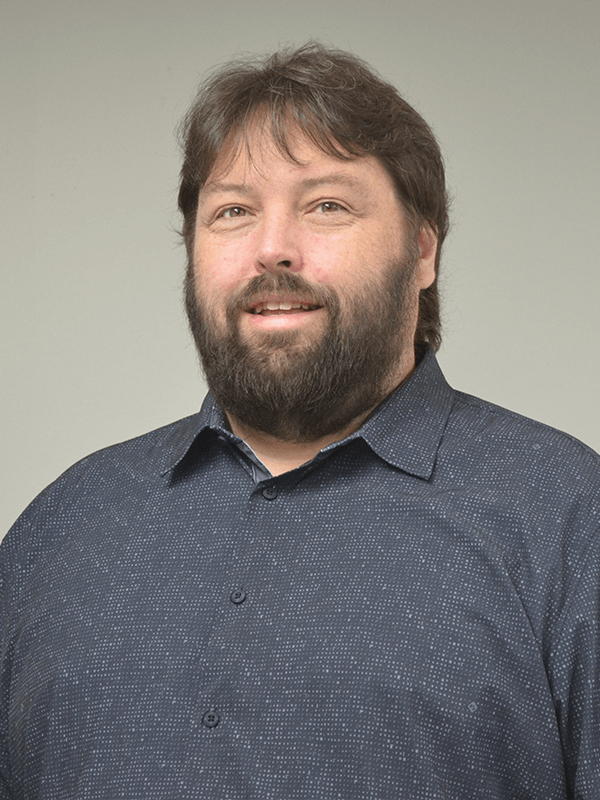 I surrendered my life to Christ in 2004 and I have been involved in some way or other with Children/Youth ministries ever since. I really enjoy watching those lightbulb moments when a young person makes that connection with God. I care a lot for my family and God has been using me to minister within my own family and His.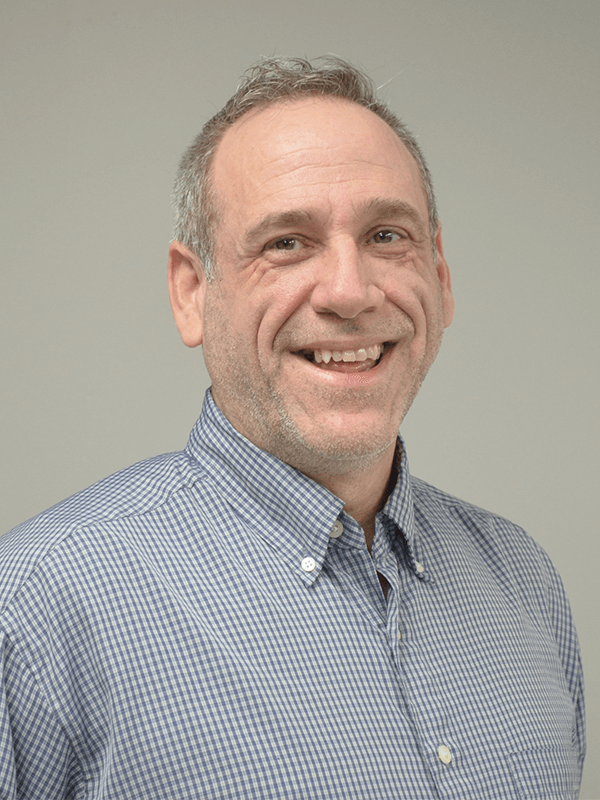 I have had the privilege of working in various aspects of pastoral ministry for over a decade. I've been a part of the Brockville Wesleyan church since I myself was a child, and I am honoured to be working with and mentoring the next generation of children and youth.  I am passionate about encouraging kids to be who God made them to be while learning what it means to listen to and follow the voice of God.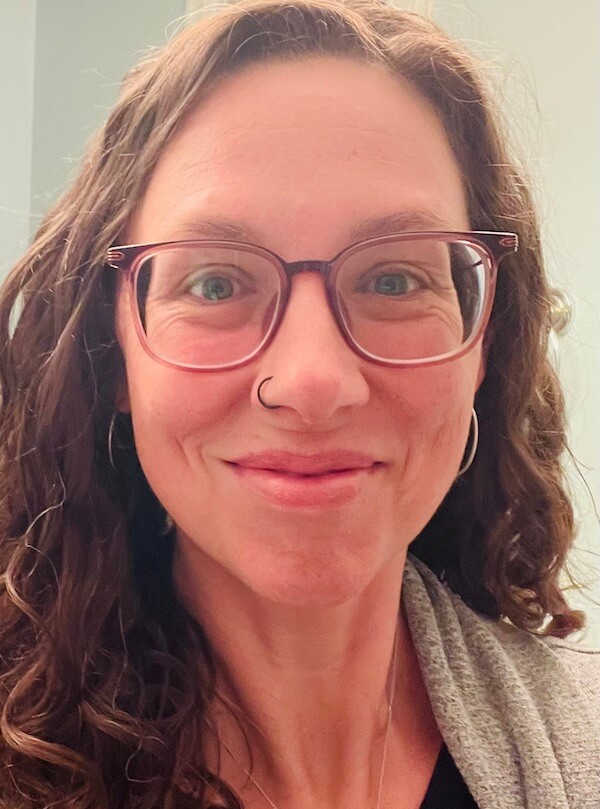 Rev. Joanna Perry, Outreach
Everyone calls me "Jo" I'm married to Pastor Kirk, and we have two sons. My passion is helping to find ways that our people can assist and support others outside the church walls. I believe it's important for kids to have fun at church while they're learning. You'll also find me spending time hanging out with teens at our youth group. I love getting to know others over coffee and also enjoy reading, thrift shopping, and brainstorming about ways to help others thrive.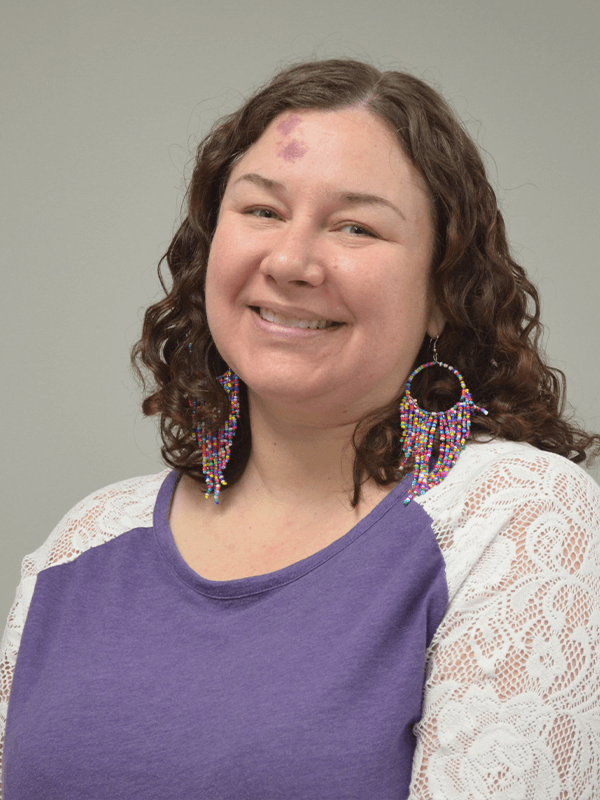 Rev. Audrey Marples, Visitation
For decades, Pastor Audrey has served our church and the greater church faithfully and with great skill.  As a team, she and Vernon have blessed thousands of people including myself and other kids like me that had the privilege of attending Silver Lake Camp under their leadership.  More recently she has been our visitation pastor bringing encouragement and a listening ear to our people.  She also has been teaching a Bible Study to a group of ladies.  She retired only a few weeks ago and is already missed by those she was ministering to.  As her current pastor, I just want to say Thank You.  You have served well.  Your strength and commitment have been noticed and admired.  I am indebted to you for your personal support and prayers.  Well done good and faithful servant.  I also thank God for the gift of the Marples family to the Kingdom of God.  We have been blessed.  
Pastor Kirk, and staff.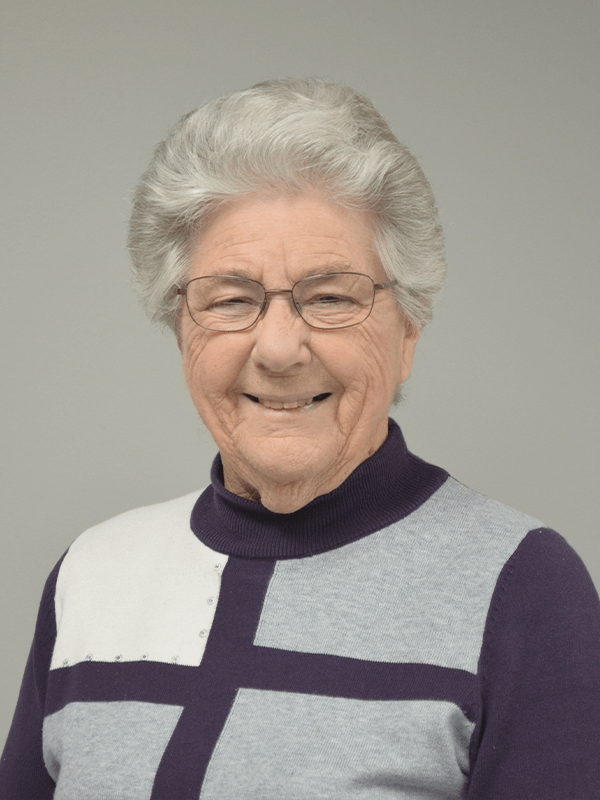 Feel free to add as much or as little information as you'd like on the form linked below. We just need a way to contact you and to hear how we can be a help to you!